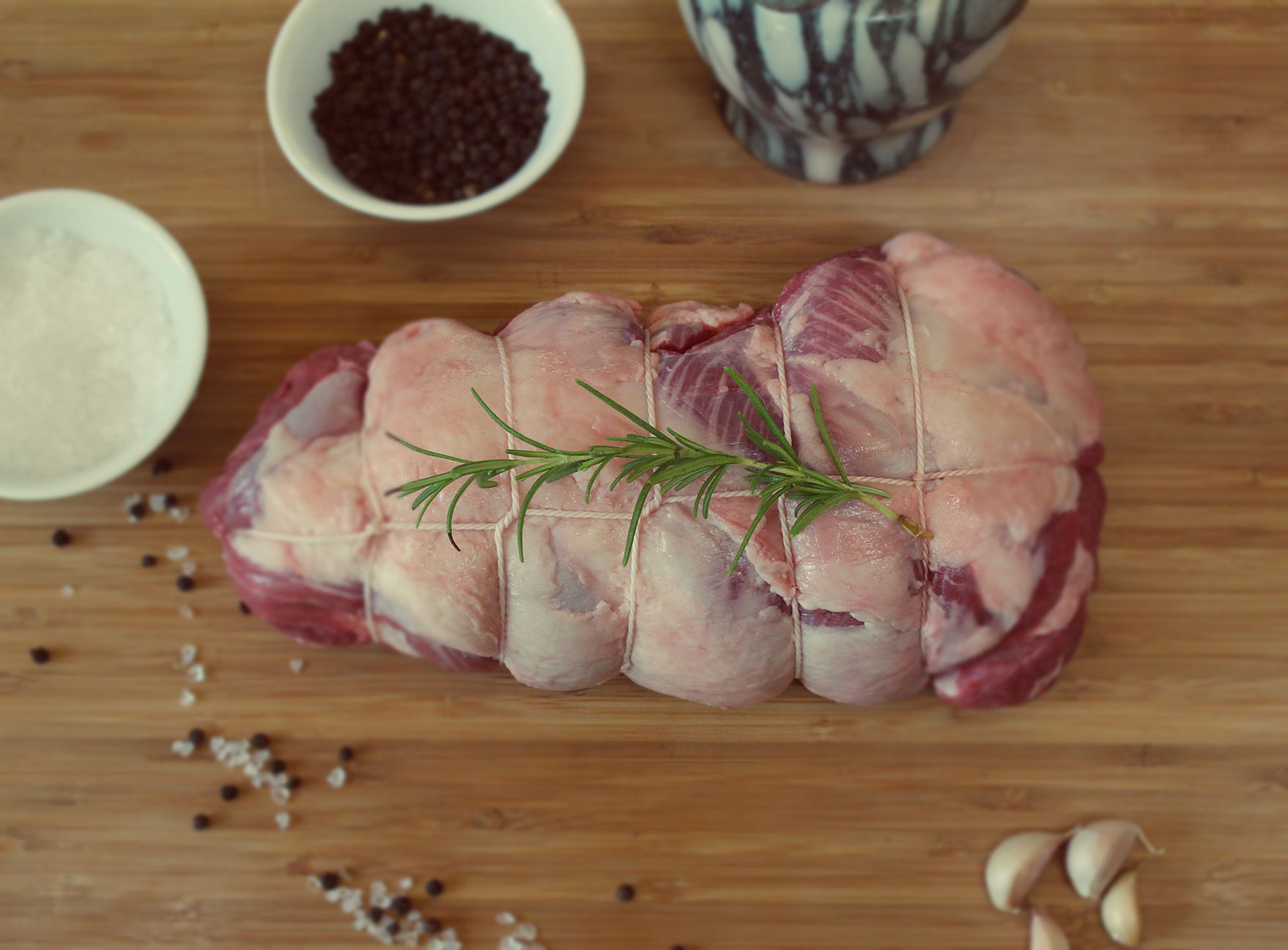 Fresh & tasty
Farm Products
All the beef, lamb and pork products sold on our website are born, bred and reared on our own farm in Jack River South Gippsland, Wattle View Farm, or sourced from other Australian farmers in our local area.
Buying meat directly from the farm means you know exactly where your food comes from and how it's treated all the way from the paddock to your plate.
With ever increasing concerns regarding hormones, antibiotics, chemicals and genetic modification (GM), sourcing products direct from the farm is a growing preference for the consumer. When you know your farmer, you know you can trust the way your food is raised and prepared.
We guarantee NO hormones, NO grains, NO antibiotics and NO genetically modified feeds(GM) are ever used. All our products are completely natural, grass fed and free range, the way they should be. This is REAL food at it's best.
Farm-fresh items
Our Farmboxes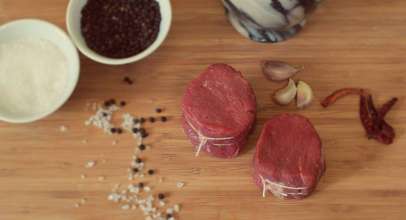 10kg Beef Pack
This pack comes with a great range of beef that covers all of your beef meals!
Order now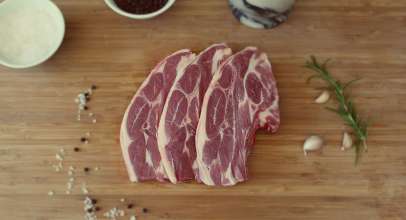 All Natural Assortment Pack 1
Farmer Dan has put together a variety of natural meats and products for the whole family to enjoy. This is the perfect way for value aware families to shop for quality produce.
order now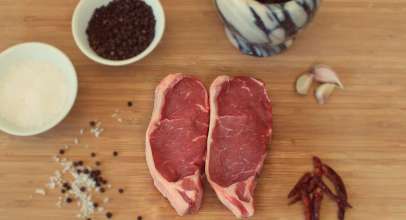 Summer Grill Pack
Celebrate with this classic Farmer Dan grill pack. This pack is great for those summer days of cooking on the BBQ
order now